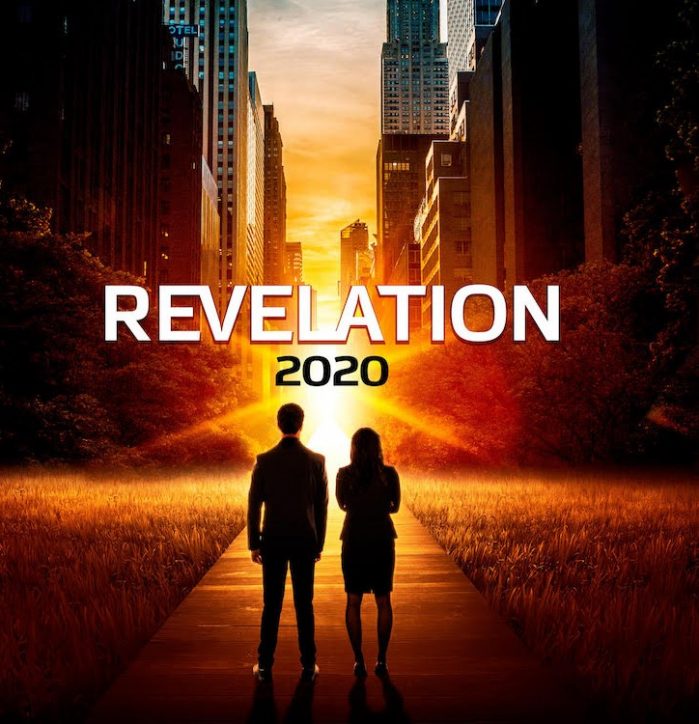 ***DISCOVERING REVELATION HAS BEEN POSTPONED INDEFINITELY***
***PLEASE CHECK BACK PERIODICALLY FOR UPDATES***
Pandemics, earthquakes, military conflict, and increasing political division beg the question: where is the world headed? Does the Bible have answers for today's world dilemmas?
Debuting on Mar. 6 at the Brewster Adventist Church, Discovering Revelation will explore these questions in detail, comparing the prophecies of the Bible with current-day events.
This series, hosted by Pastor Matthew Axford, will examine historical and biblical evidence to address questions such as:
• Why does the world seem to be changing so quickly?
• What does the Bible say about current events?
• How can I read Bible prophecy for myself?
Topics presented during Discovering Revelation will include: "A New World Order," "Planet in Upheaval," "Armageddon," and "The Man of Revelation."
Discovering Revelation begins Friday, March 6, at 7 p.m. in the Brewster Adventist Church and will continue until each day at 7 p.m. (except for Sundays and Thursdays) until April 4. You can find out all the details and register to attend by calling (877) 508-5556 or by visiting www.DiscoveringRevelation.com/Brewster.